Posts may contain affiliate links. If you make a purchase after following the link I will earn a small commission, at no extra cost to you. Learn more in my Disclosure Policy. Thank you for your support!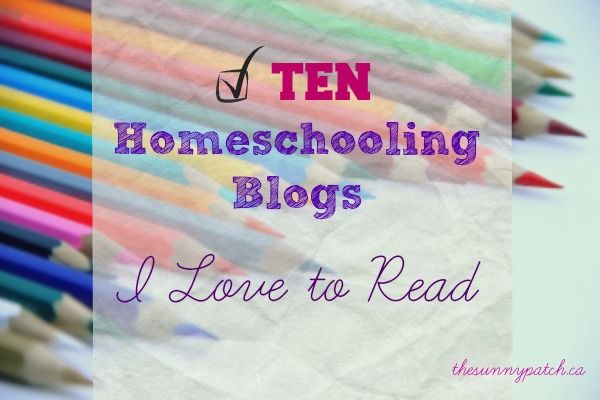 10 Blogs you should be reading
My blogging journey began at about the same time as our homeschooling journey (when TJ was just 3 years old!). So I've been reading homeschooling blogs for 7 years now and I have a few favorite blogs that I enjoy keeping tabs on. Here is a list of my top 10 in no particular order:
Besides the blogs above, there are a few places where you'll find great free content and printables.
Do you have a favorite homeschool blog?