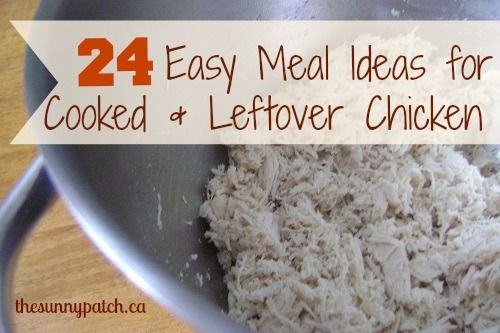 Cooked chicken in the freezer saves time!
One of the quickest ways to get dinner on the table is to have a freezer stocked with some precooked or prepped ingredients. You'll still get a fresh meal on the table – plus it will save you time!
The best trick in my arsenal of quick meals is the precooked packages of ground beef or shredded chicken in my freezer. But sometimes I look at that package and think to myself, "What am I going to make with this tonight?" Well, here are a few easy meal ideas for that package of shredded chicken in your hand:
Toss it on a green salad
chicken salad sandwiches
hot chicken sandwiches
quick chicken noodle soup
tacos
pot pie
pizza
chili
chicken & dumplings
enchiladas
lasagna or stuffed shells
Easy Meal Ideas for Cooked Shredded Chicken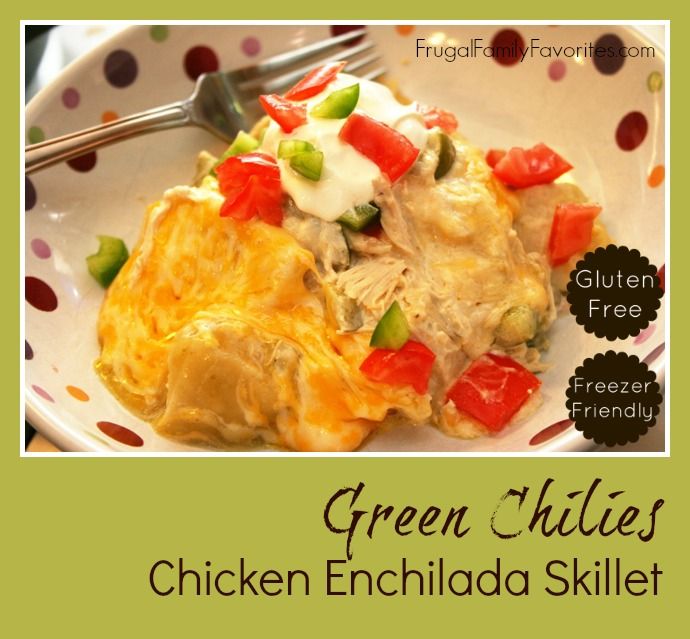 Casseroles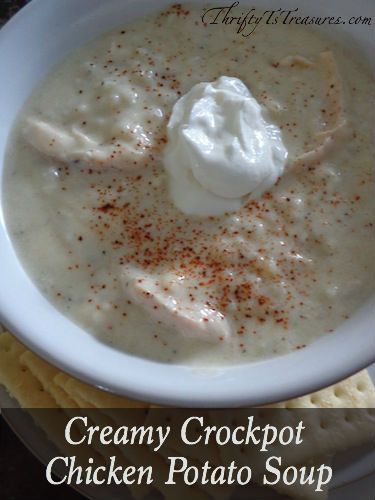 Soups & Stews
Salads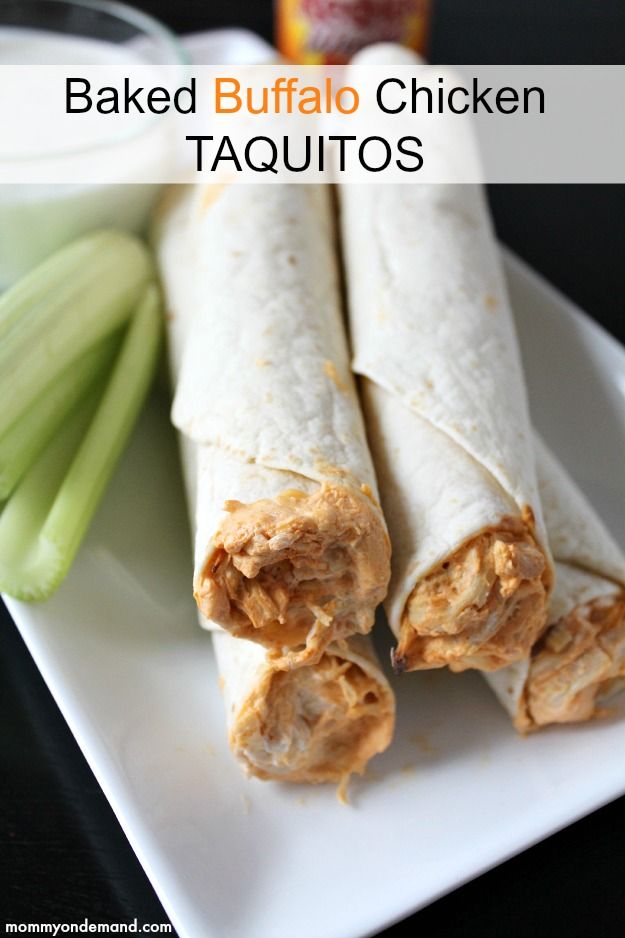 Sandwiches, Pizza & Little Bites
Want to get some precooked chicken in the freezer? It's easy to do using this effortless chicken plan and these easy meal ideas!
Check out my freezer cooking board on Pinterest for more ideas!
Follow Tonia @ The Sunny Patch's board Freezer Cooking on Pinterest.