Like this post for favorite read-aloud books for kids? Find more favorite books for kids.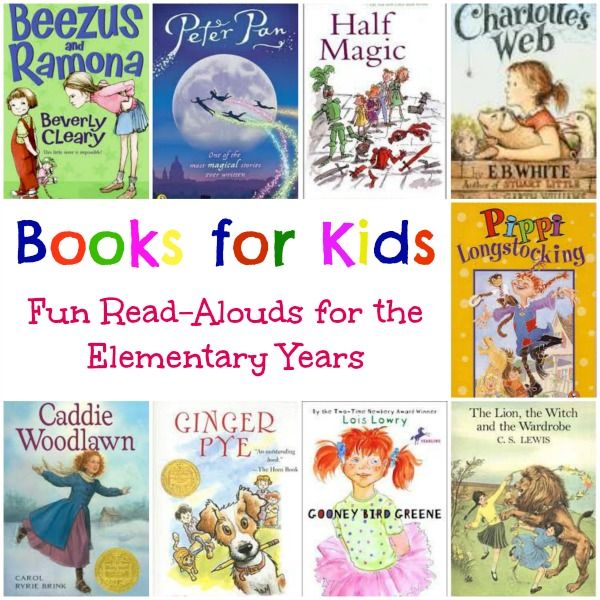 I just love a good book list! And discovering a new book that is a great read-aloud is the best thing ever. So that's what I'm sharing today – our favorite read-aloud books for kids – taken directly from our read-aloud lists from TJ's 1st, 2nd, and 3rd-grade years. We go through piles of books and audio books each year – some we absolutely adore, others that are just okay, and a very few we never even bother to finish. This list of 40 books (actually more than that since some are the first in a series and we enjoyed the other books in the series as well) are the ones that we loved – our very favorite read-aloud books for kids.
I've loved sharing the books I remember from my own childhood but it's just as fun to discover new books that I didn't read as a child. Classic books are timeless for a reason and even though these are children books I'm sure that they are just as delightful to adults! I have one daughter so many of our read-alouds are 'girl-focused' but lots of these are great reads for everyone so get ready to dive into a great new book with your kids!
Favorite Read-Aloud Books for Kids
For even more book ideas check out our other lists:
Do you have any favorites that you would add to our list?
Looking for more great book recommendations? Check out my reading board on Pinterest!
Follow Tonia @ The Sunny Patch's board Reading on Pinterest.