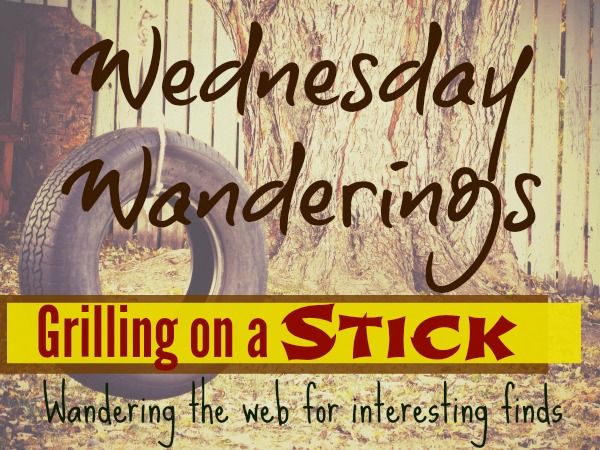 It's grilling season!
Time to fire up those barbecues and enjoy some family time around the patio or deck. I'm always on the lookout for some new recipes and, if it's on a stick, all the better! So here's a collection of 20 kebab recipes to throw on that grill.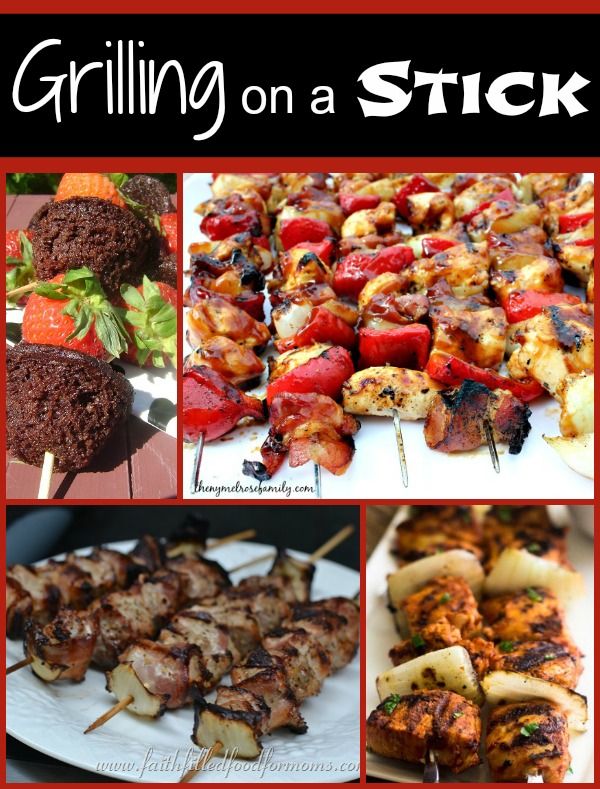 Chicken  Kebabs:
Pork or Beef Kebabs:
And let's not forget dessert!
Stay in touch!
Stay in touch with The Sunny Patch by signing up for our newsletter. All the best information sent right to your inbox!
You'll also receive a FREE 5-day Unit Study!