Check out my easy no bake recipes page for more great summertime treats!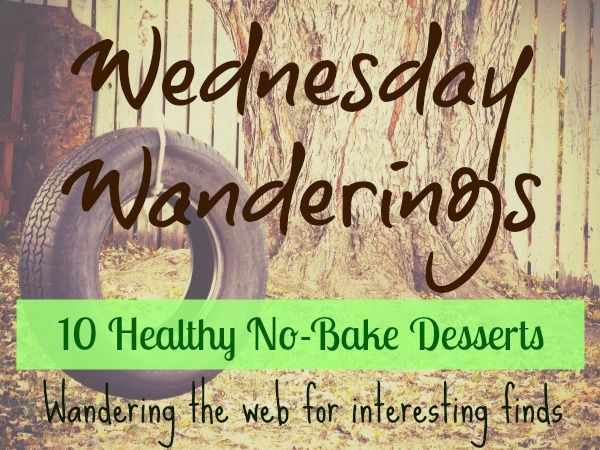 Serve something healthy & sweet without heating up the kitchen
I'm loosely following the Trim Healthy Mama way of eating. Cutting sugar has been one of the hardest steps for me. Learning to use alternative sweeteners and a new way of baking (without wheat based flours) has generated quite a few flops and a few great recipes.
But, now that the weather is warmer, I don't spend as much time baking. I don't like to heat up the house so I limit all my baking to one afternoon. The rest of the week, if we want something sweet, I like to find dessert recipes that don't require an oven. Here are some of the great healthy recipes I've discovered and added to my summer sweets list: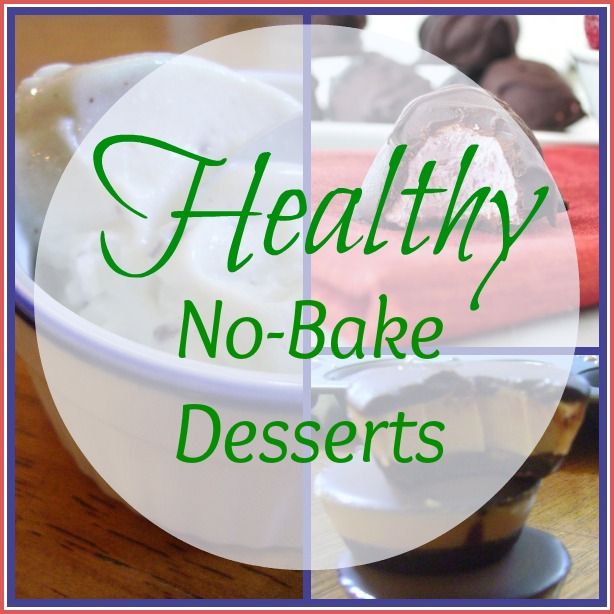 10 Healthy No Bake Desserts for Summer
Do you have a favorite healthy no-bake dessert recipe?
Check out my healthy living weekly newsletter: