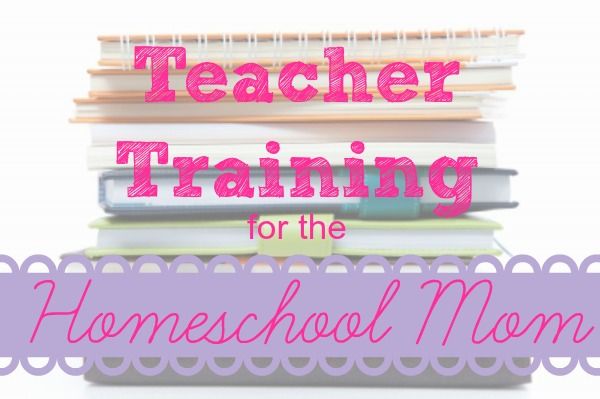 Homeschool Resources for Teacher Training
Summer break is the perfect time for homeschool moms to relax and recharge for a new homeschool year. It's also the perfect time to plan and prepare for that new year.
I refer to our summer break as my 'teacher training' month. After we've been on break for a few weeks, I jump into the preparation and planning. And part of that involves watching seminars, listening to audios, and reading homeschooling books.
The first thing I usually do is re-read portions of The Well-Trained Mind (my teaching manual!). This year there is a lot of reading and looking at our goals and schedule since TJ is going into 5th grade. After I've made my notes, looked at my goals, and purchased curriculum, I start getting down to the nitty gritty details.
I go through each subject, taking notes and studying so I'll be prepared to teach. Between subjects I spend time listening to lots of audios and DVD resources. Some of my favorites:
What resources are in your teacher training pile this summer?
Image courtesy of Jomphong/FreeDigitalPhotos.net