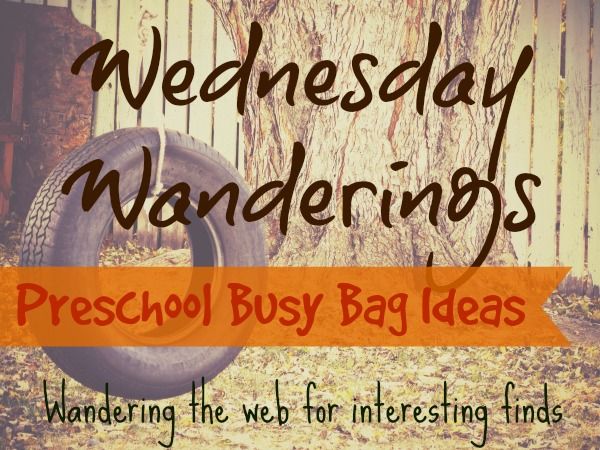 Keeping preschoolers busy is an all-day job!
If you're busy with homeschooling older children, cleaning, cooking, or other work, finding something to keep them occupied for a few minutes is important. One of my favorite ways to keep my daughter occupied while I was busy with other things was with activity bags or busy bags.
Activity bags are simply ziptop bags with a different learning or playtime activity that preschoolers can work on independently, freeing up your time for other households tasks and responsibilities. Of course, the time-consuming part is making up the bags. But, once they are done, you are set!
Besides using them for a few minutes of quiet time while you are busy around the house activity bags are also great to take with you – at appointments, church, or in the car. And, if you make up a lot of bags, you'll have plenty of variety to keep your preschooler engaged.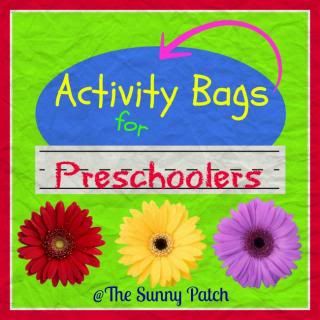 You'll find lots of great activities for your preschoolers here:
If you're looking for more ideas or premade kits here are a few great resources: