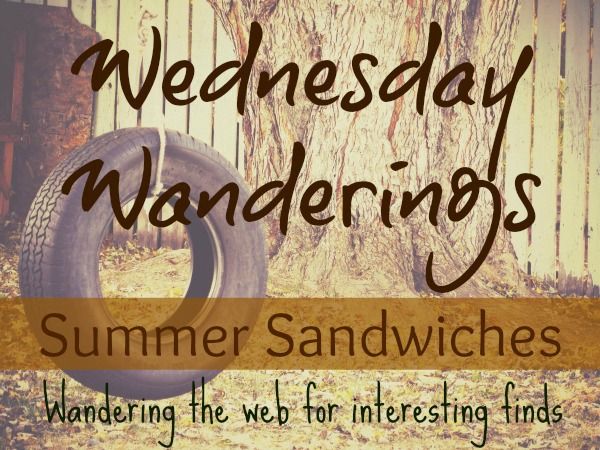 Sandwiches are the perfect summer dinner.
Enjoying dinner out on the deck, especially a dinner that doesn't heat up the kitchen or leave you feeling stuffed and uncomfortable, is my favorite part of the day. Quick and interesting sandwiches are the perfect way to meet those goals. But, who wants to get in the sandwich rut of pb&j or grilled cheese? Let's find some fun things to put between those slices of bread!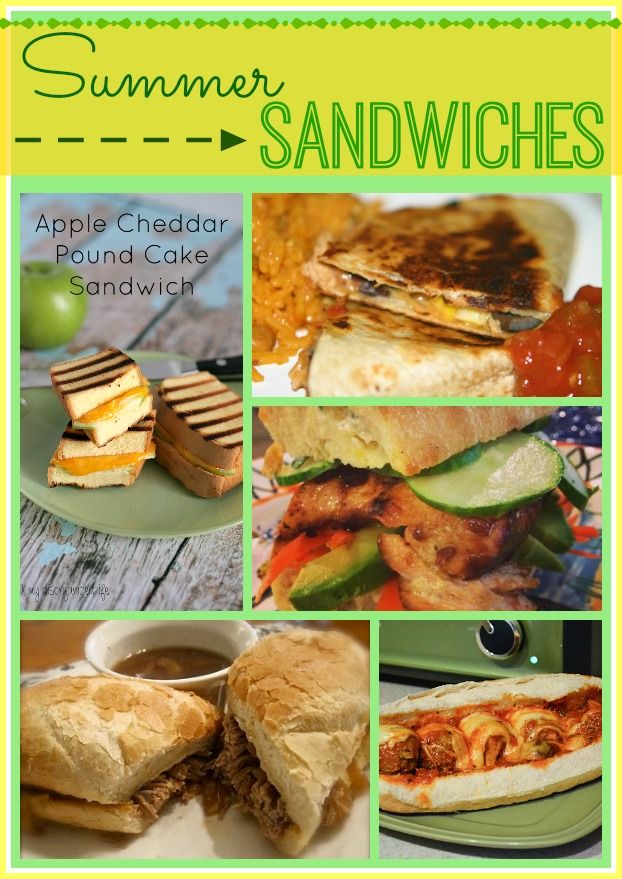 Cold Sandwiches:
Hot Sandwiches:
And let's not forget dessert!
In the summer, I love to cook a big crock pot full of chicken, pork or beef and shred it up. Then I package it up and stick it in the freezer. When it's time to make dinner, the bulk of the work is all done. It's so easy to come up with some great sandwiches when the hard work is all done for you! Check out my simple method for precooking chicken on my batch cooking with club packs page.
Now go enjoy dinner without heating up the kitchen! Pair a good sandwich with a salad or some fruit and you've got the perfect summertime meal.
What's your favorite sandwich?