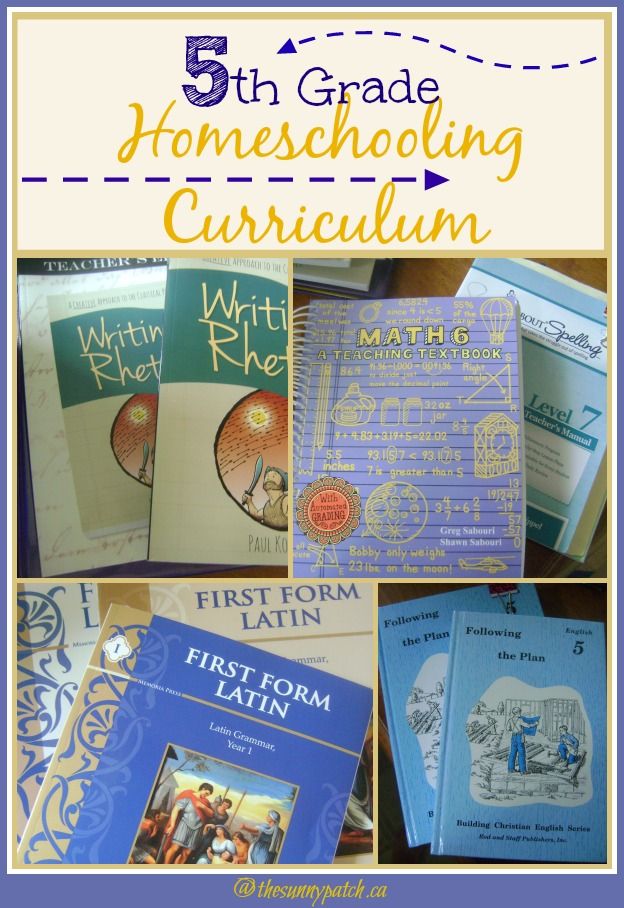 A look at our homeschool curriculum
It seems strange to be planning school for a 5th grader. The time has gone by so quickly. It's exciting and intimidating all at the same time! 5th grade brings transitions – the beginning of the Logic stage, moving to more independence, less time spent on teaching and more on discussion. We'll be changing our schedule as well- to include more time for delving deep into subjects.
Our curriculum list is actually pretty short – a few programs to cover the basics and lots of books in our home library (and public library!) for reading and discussing. I keep reminding myself that curriculum is more than the workbooks and teacher's manuals we use whenever I feel nervous about the short list!
5th grade homeschool curriculum:
All those other subjects – history, geography, science, art & music, etc. – we'll be creating our own plans from a variety of resources we have around the house. I'll be sharing details about those subjects as we fine-tune our plans.
Time to create more homeschooling memories!